About P.I.M.S.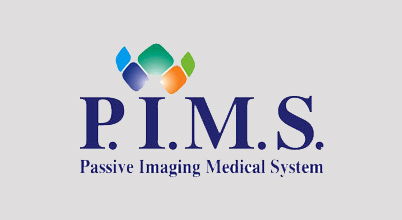 Passive Imaging Medical Systems Ltd.,founded in 2008 , is committed to develop innovative IR based Endoscopy products capable of enhancing the early detection rate and diagnosis of Colorectal, Gastric Cancer and other GI tract diseases.
PIMS first product, IRD (Infra red detector) device is a pioneering, patented "add on" imaging camera designed to improve the physician ability to detect GI tract lesion detection, by providing the physician with an objective "radar" like tool.
By offering the physician additional field of view in the IR range , where on one hand irregular tissue radiates differently and can be visualized by the computer, and on the other hand a specific spectrographic IR signature can be instantaneously analyzed for early reliable diagnosis of a tissue.
PIMS provides the physician with a strong innovative tool to enhance his capabilities. The developed medical device is based on state of art technology, using an innovative method of data accumulation and signal processing, derived through the use of passive Visual and Infra-Red spectrum reflectance.